Is the
INFLUENCER

Track for YOU?
PRIVATE COACHING. ULTIMATE ACCESS. ELEVATED STRATEY.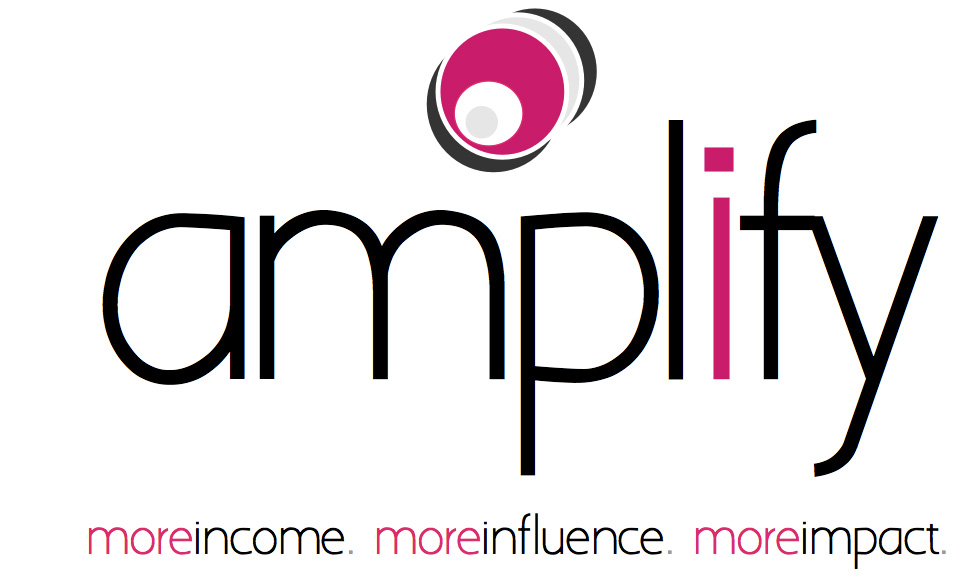 The
INFLUENCER

Track Programs Consists of a Team of Consultants, Coaches, Experts, and Advisors Hand-Picked by Reinvention Strategist & Life Catalyst Marshawn Evans.
Each Team Member is a Connoisseur of Marketplace Mastery in their Area of Expertise. And, Each Guru – Along with Marshawn – Focuses Solely on Building Brand Y-O-U.
BRAND
EXPANSION

+ WEALTH

ACCELERATION


PRIVATE COACH-SULTING ELITE TIER
IS THIS YOU?

"I'm a successful and established influencer, entrepreneur, speaker, author, coach, celebrity, media personality or thought leader with an existing platform. I make good income but now I'm looking for an experienced coach or team that can help me expand my brand empire into the multiple six or seven figures."
WHO YOU ARE – READY TO SPEAK!
You know your calling & gifts. You have your message, and love to speak, write and coach (and you're GREAT at it!), but it is time to go to the next level. You're wildly passionate about your mission and message, have a successful platform, and you've built a great following. Now it's for more. You're ready to elevate your brand empire into the multiple 6- or 7-Figures. You'd love have to you're your own radio or tv show or have a column in a major magazine. You're ready to publish a book with a major publishing house. And, you're ready to establish high-level partnerships and sponsorships with corporations, media outlets, and even non-profit organizations. You are not interested in just "taking your time" and unwilling to "waste" any more time.
You're looking for higher paying keynote talks, national media exposure, corporate partnerships & sponsorships, and to take your programs, products and services to the next level. You'd like to have a systematized way of launching your programs, teleseminars, webinars, and events. In fact, you're ready to start doing book tours, major media appearances, speaking tours, and holding your own live events and seminars. You also want to be able to give more and write the "big checks" to the charities and causes of your choice. You're ready to learn how to leverage your time and package your brilliance, ideas, creativity, know-how and years of experience into premiumpriced, high-dollar programs, products and offerings. You'd love, love, love to have a coach to call upon and work with on a consistent, on-going basis so that you can ask questions as needed and get laser insight. You'd also love to feel more confident when it comes to selling and making offers (and to know WHAT to offer) from the stage.
Finally, your brand and website could use a boost from a bonafide, next-level design team of experts. You are the brand. You have the brilliance. You know it's time to amplify, accelerate and be a blessing to others at a much BIGGER level.
WHAT YOUR NEXT-LEVEL FRUSTRATIONS TEND TO BE
Lack of CONSISTENCY + OVERWHELM! You're ready to elevate your income, clients, and exposure, but you're struggling with capacity. Maybe you've hired a few people, but it's time now for your dream team. You need to learn how to leverage your time, prioritize your launches and product offerings, and create predictability so that you do not always have to wear yourself out to bring in income.
You're not sure how to profitably structure six-figure launches, online marketing sequences, big-ticket programs, and your own multi-day events, tours or seminars. So you're kinda flying blind or just learning (ahem!) by watching other people online – but you don't really have a proven, behind-the-scenes playbook or game plan.
You're not sure how to break into major media (which you KNOW, would be a game changer) and you need higher paying, higher profile speaking gigs in front of your ideal clients. You're not sure how to increase your prices, get that book published by a major publishing house (you've got great content!), and how to implement next-level systems, online automation, technology, and joint ventures.
Finally, you're spending tooooooo much time working IN your business and not ON your business as opposed to running it like a CEO and operating solely in your creative gifts. This is wearing you out and preventing you from going to the next level and spending more quality time with your family and friends.
WHAT YOU NEED MOST TO GET UNSTUCK
You need a bigger PLATFORM, higher paying PROGRAMS & a next-level income PLAN with multiple income streams. You need to leverage your time and build a VISIBLE BRAND as the go-to expert in your space. Higher paying speaking engagements and a true business infrastructure is critical. You have lots of ideas but need help prioritizing. You'll thrive when surrounded by an elevated team of coaches and strategists. You need on-going laser consulting and advice to strategize your next moves, and to trouble shoot issues and "what-do-I-do-now" questions as they arise.
You need infrastructure and to upgrade your team and support so that you can move from your speaker business being "band-aid" operation and start running it like CEO so that you can leave a legacy and take vacations! From time to time you need spiritual encouragement because you're the one always encouraging and inspiring others. Having a coach that can help you think bigger, believe bigger and move past your limiting beliefs will help you to overcome inevitable turbulence that comes when flying at higher altitudes. You need time to do deepdive planning sessions, and for your coaches to share best-practices, push and hold you accountable.
You'll easily elevate when you get the RIGHT STEPS & SYSTEMS in place since you're the type who will follow the plan if it's laid out. If you want next-level clients to invest you, you need to invest in yourself at the next level. You need a team who has been where you want to go…and is excited and committed to taking you there. You'll thrive best in our AMPLIFY™ or ACCLERATE Private Coachsulting Program.
WHAT THE INFLUENCER TRACK DETAILS
Our INFLUENCER Track offers a two options: AMPLFY™ or ACCELERATE programs. They are the answer if you're looking for platform expansion and "all access." These private client programs are for the highly established influencer and successful entrepreneur ready to expand and elevate in a much bigger way and who require direct access to their mentor, to ensure quantum leaps in record time—with ongoing private coaching and access to Marshawn and her Team of Maximizers over the phone, via SKYPE as well as in person.
These programs are for the highest level speakerpreneur™ (making well above $100K) and requires an application and a private, confidential phone interview to determine whether you're truly ready for this type of intensive coaching and regular direct access. We can also help you determine which of the two programs would best suit you and help you reach your brand, influence and income goals more quickly.
---
Eligibility 
You should already be speaking, writing, coaching and doing media.  This program is for you if you are ready to make multiple 6-figures or break into the 7-figure income bracket with your speaking business.
---
So. You Tell ME…
Is a High Level, Personalized, All-About-You Approach What YOU Have Been Looking For?
---
Note:
The Investment in our Private Coaching Programs Starts at $25,000 and goes up to $46,000.  We do have installment options available.  
If you are an interested in arranging an interview for consideration of admission and verification of readiness, apply below!  
We'll send you more details about the program after you apply.

 
---